Meet Marissa Horak, MOTR/L, CLT-LANA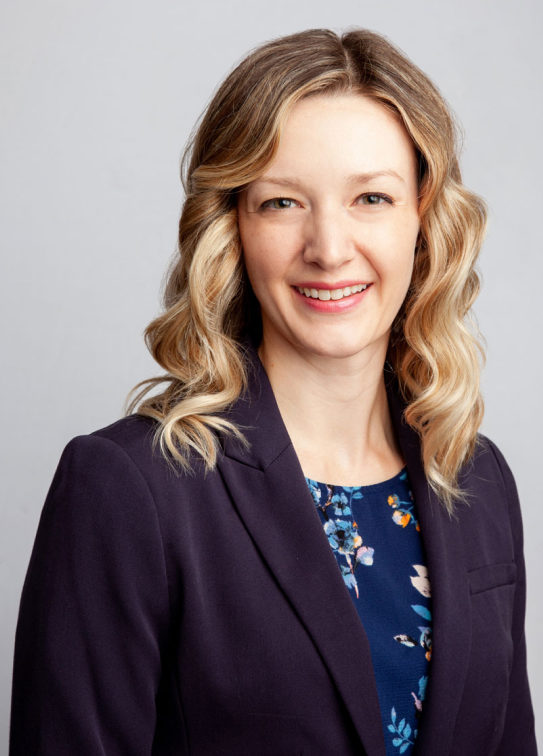 Marissa Horak, MOTR/L, CLT-LANA
Marissa is an occupational therapist at Cancer Partners. Marissa specializes in lymphatic therapy, pelvic health and cancer rehabilitation. She obtained a Master's degree in Occupational Therapy from the College of St. Mary and has been practicing since 2016. She became a certified lymphedema therapist through the Norton School of Lymphatics. She holds a Lymphology Association of North America (LANA) accreditation, assuring her training maximizes evidence-based services, patient care and outcomes. She completed Klose Training in breast cancer rehabilitation and earned training in pelvic health rehabilitation through the Herman and Wallace Institute. Marissa prides herself in maximizing quality of life and focusing on patient-centered goals.
Request an Appointment
Let's set a time to talk.
Request an appointment by phone or online.
Contact Us
To Top