Research at Cancer Partners
We Are Committed to Innovation
Cancer Partners of Nebraska can now offer even more access to clinical trials, thanks to our membership in two major National Cancer Institute (NCI) research networks: Alliance is an affiliate of MD Anderson Cancer Center and ECOG-ACRIN Cancer Research Group.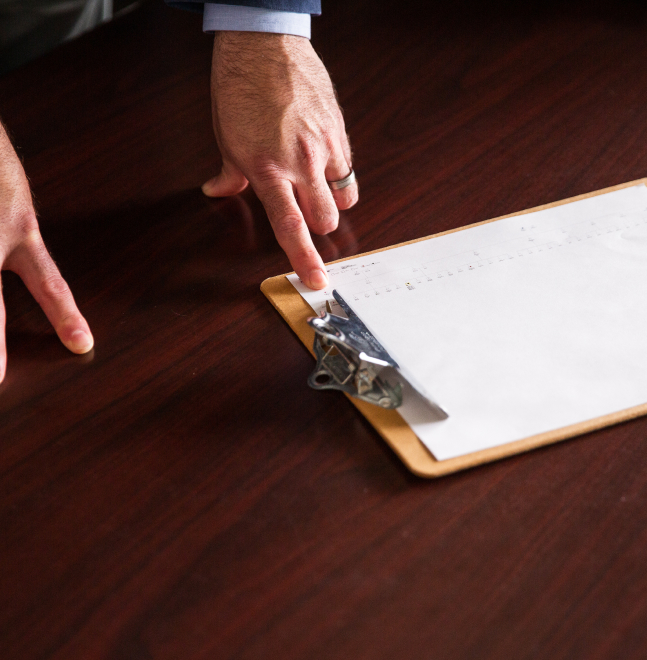 Patient recruitment and enrollment in promising clinical trials is essential to the work that we do.
Cancer Partners is the first and only community oncology practice in Nebraska to become a member institution of the NCI clinical trials network.
The expanded clinical trials offered here bring academic-level treatment options to our local community.
We have access to over 300 new and innovative clinical trials for our patients.
Cancer Partners of Nebraska Human Research Protection Program
If you are not able to resolve your concerns with the study doctor or study staff, if you have a complaint, or if you have general questions about what it means to be in a research study, you can call the Cancer Partners of Nebraska Human Research Protection Program at (402) 420-7000, Ext. 202, or email HumanProtections@cancerpartners.com.
Clinical Trials
See What Clinical Trials Are Open Right Now
Most clinical trials at Cancer Partners are interventional studies, meaning patients are assigned to a treatment or other intervention and their outcomes are measured. See the full list below sorted by type of cancer. If you wish to discuss a specific trial, please discuss it with your oncologist or contact our Research Department at (402) 327-7363.
Central Nervous System Tumors (Brain and Spinal Cord) Cancer
NRG-GY023
A Randomized Phase II trial of triplet therapy (a PD-L1 inhibitor durvalumab in combination with Olaparib and Cediranib) compared to Olaparib and Cediranib or Durvalumab and Cediranib or standard of care chemotherapy in women with Platinum-resistant recurrent epithelial ovarian cancer, primary peritoneal or fallopian cancer who have received prior Bevacizumab
Learn More
MT Group (MTG-022)
The list of available biomarker studies is always changing. Please contact Cancer Partners Research Department for the most current list.
To Top