Meet Justin Rousek, PhD, MPH, MS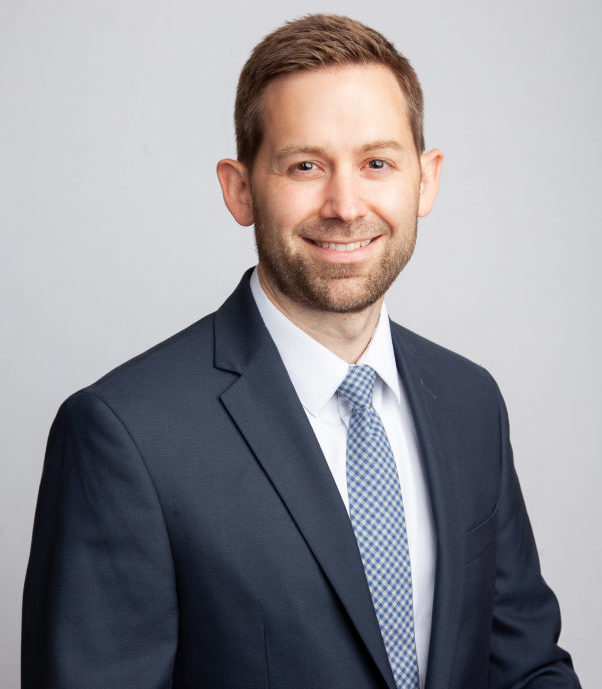 Justin Rousek, PhD, MPH, MS
Justin has served as the Executive Director for Cancer Partners since 2016, where he oversees the overall management, operations and finances. In this role, he works closely with our physicians and leadership team to ensure we deliver a service of excellence to our patients. Prior to joining Cancer Partners, he was a senior performance engineer for a large hospital system, where he focused on improving healthcare delivery systems. Justin is also a certified Six Sigma Black Belt (CSSBB) and a certified Project Manager Professional (PMP).
Justin earned his PhD in Biomedical Engineering from the University of Nebraska-Lincoln (UNL) and a Master of Public Health in Healthcare Administration from the University of Nebraska Medical Center. He also obtained his Master of Science in Industrial Engineering from UNL. Justin's extensive education and skill set have helped Cancer Partners to become the most comprehensive community oncology practice in the region.
Request an Appointment
Let's set a time to talk.
Request an appointment by phone or online.
Contact Us
To Top