Meet Melanie Mitchell, MS, RDN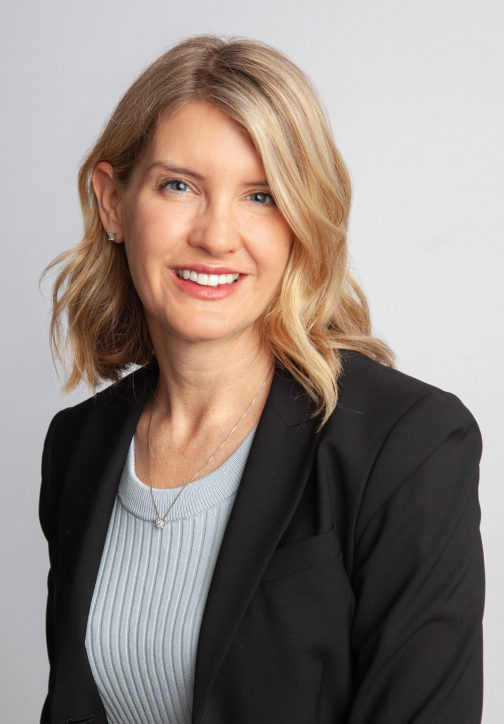 Melanie Mitchell, MS, RDN
Melanie is a registered and licensed dietitian at Cancer Partners. She obtained a Bachelor of Science in nutrition from Illinois State University. Upon completing an internship at the University of Iowa Hospital, she continued on to work as a clinical dietitian for six years. After relocating to Miami, Florida she continued as a clinical dietitian at Mt. Sinai Hospital while working toward a Master's degree in Nutrition Education. In 2008, she took time away to raise their children and complete an MS Ed.
As a dietitian, Melanie provides patients with medical nutrition therapy. Through evaluation and nutritional diagnosis, she can provide patients with a nutritional plan that can optimize weight maintenance and improve their quality of life.
Request an Appointment
Let's set a time to talk.
Request an appointment by phone or online.
Contact Us
To Top