Meet Bronson Riley, MS, CGC, CCRP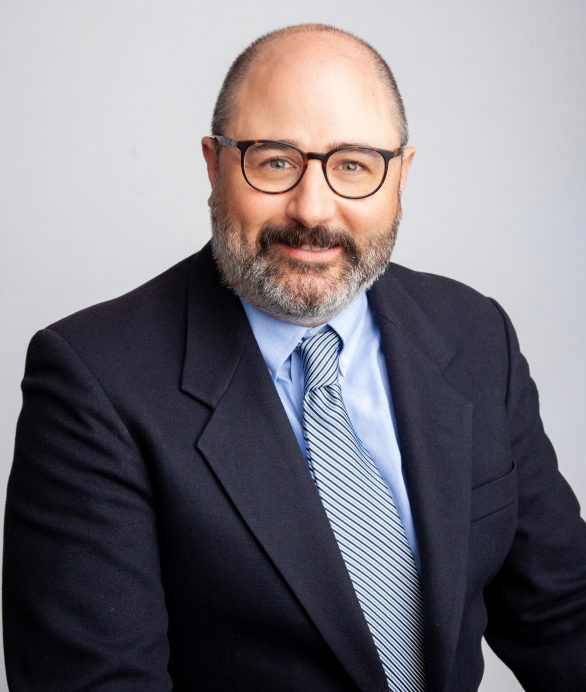 Bronson Riley, MS, CGC, CCRP
Bronson is a board-certified and licensed genetic counselor who provides cancer genetic risk assessment and counseling for patients and their families. Bronson earned his Master of Science degree in Genetic Counseling from Case Western Reserve University in Cleveland, Ohio. He has provided cancer genetic counseling at Cancer Partners since 2006.
In addition to his clinical activities, Bronson is Director of Cancer Partner's Research Department and is an Adjunct Assistant Professor in the Genetic Counseling Training Program at University of Nebraska Medical Center and the Physician Assistant Studies Program at Union College.
Request an Appointment
Let's set a time to talk.
Request an appointment by phone or online.
Contact Us
To Top