Meet Tracy Bender, OTD, OTR/L, CLT, CMF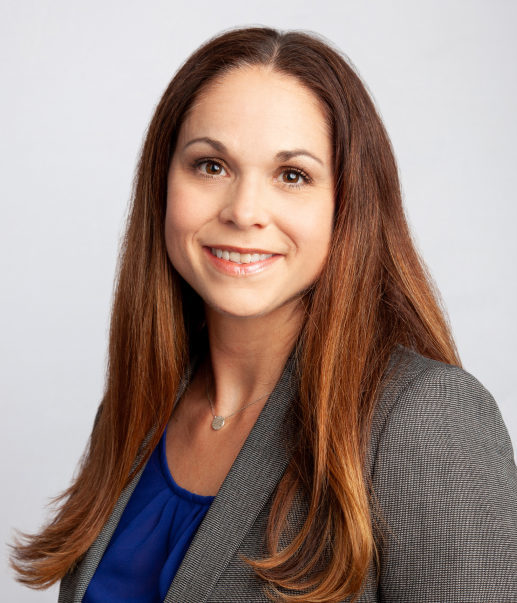 Tracy Bender, OTD, OTR/L, CLT, CMF
Tracy is an occupational therapist and the Rehab Director at Cancer Partners. She received her doctorate in occupational therapy at Creighton University and is specialized in two emerging areas of practice: lymphedema therapy and cancer rehabilitation. She is certified as a Lymphedema Therapist through the Norton School of Lymphatics and trained in the Vodder method of Complete Decongestive Therapy. She completed expert training in breast cancer care through Klose Training and is certified through the Board of Prosthetics and Orthotics as a Certified Mastectomy Fitter.
Tracy is a member of the American Occupational Therapy Association and the Nebraska Occupational Therapy Association (NOTA). She was named Occupational Therapist of the Year in 2021 by NOTA. She is a state advocate for the Lymphedema Treatment act and actively seeks to improve awareness and reimbursement for patients with the condition of Lymphedema. She is passionate about providing cancer rehabilitation services and educating on the importance of cancer rehabilitation.
Request an Appointment
Let's set a time to talk.
Request an appointment by phone or online.
Contact Us
To Top