Meet Kathleen Tonkin, PA-C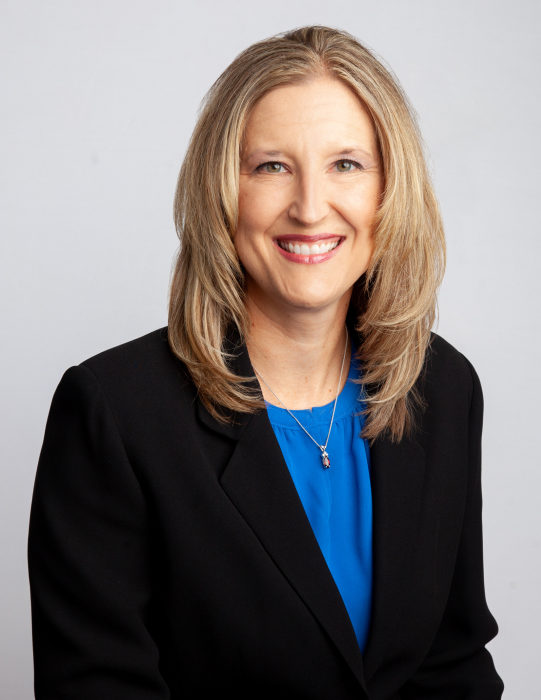 Kathleen Tonkin, PA-C
After completing her undergraduate degree at Midland Lutheran College, Kathleen earned her Master's in Physician Assistant Studies at the University of Nebraska Medical Center. As a Physician Assistant, she sees patients, does patient education, and monitors them for side effects and treatment response. She is an active member of the Nebraska Academy of Physician Assistants and has served on its Board of Directors for several years. She is also a member of the American Academy of Physician Assistants and Physician Assistants in Oncology.
Request an Appointment
Let's set a time to talk.
Request an appointment by phone or online.
Contact Us
To Top