Meet Becky Shedeed, RN, MSN, MBA, SHRM-CP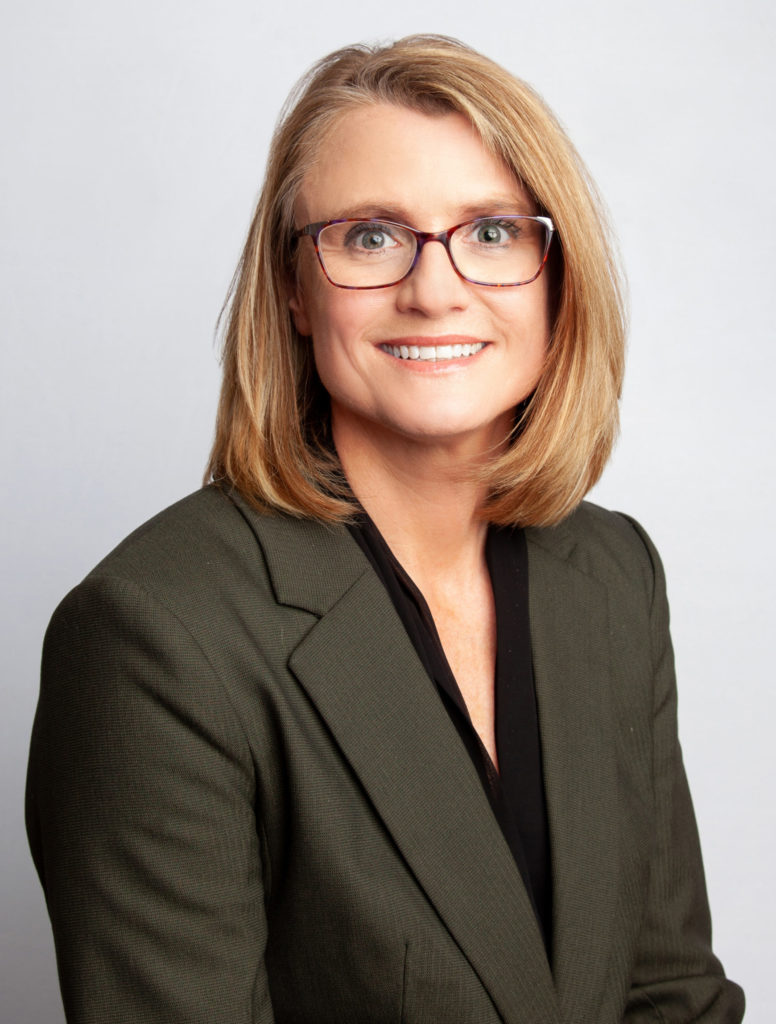 Becky Shedeed, RN, MSN, MBA
Becky is an accomplished patient care professional with over 25 years of experience in nursing, project management, administration, strategic planning and health information technology. Her specific work projects have focused in behavioral health, community health, hematology and oncology, community/physician liaison and implementation of strategic plans. Before joining Cancer Partners, she worked as a Health Information Technology Clinical Advisor where she helped practices coordinate and implement electronic health record systems.
Becky obtained a Master of Business Administration (MBA) from Midlands University and received a Master of Science in Nursing from Nebraska Methodist College of Nursing and Allied Health. She is passionate about delivering the best experience for our patients.
Request an Appointment
Let's set a time to talk.
Request an appointment by phone or online.
Contact Us
To Top