Meet Paige McElfresh, APRN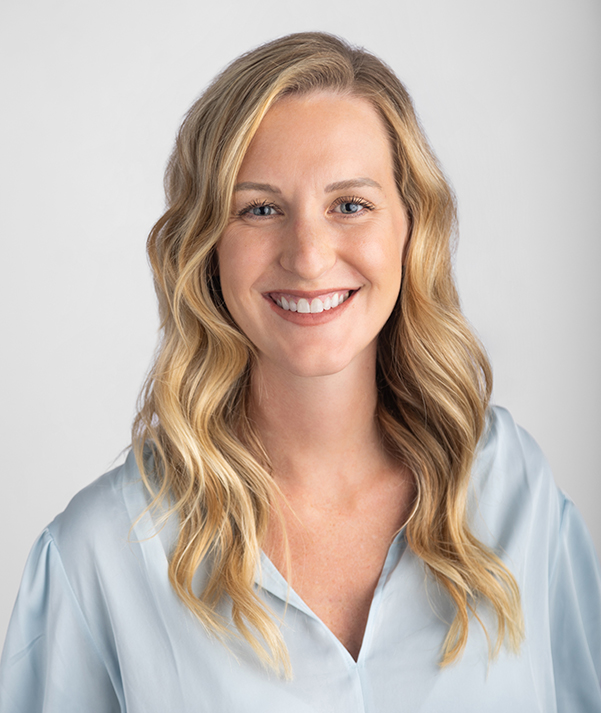 Paige McElfresh, APRN
Paige most recently worked as a trauma nurse practitioner. She earned a Bachelor of Science in Nursing degree and a Doctor of Nursing Practice degree at the University of Nebraska Medical Center. Paige is also a certified adult-gerontological acute care nurse practitioner and a member of the Nebraska Nurse Practitioners organization.
Request an Appointment
Let's set a time to talk.
Request an appointment by phone or online.
Contact Us
To Top